We take pride in offering a comprehensive range of high-quality laboratory services tailored to meet your specific needs. Our state-of-the-art facilities, experienced staff, and commitment to excellence make us the ideal partner for your scientific and research endeavors.
Our services include: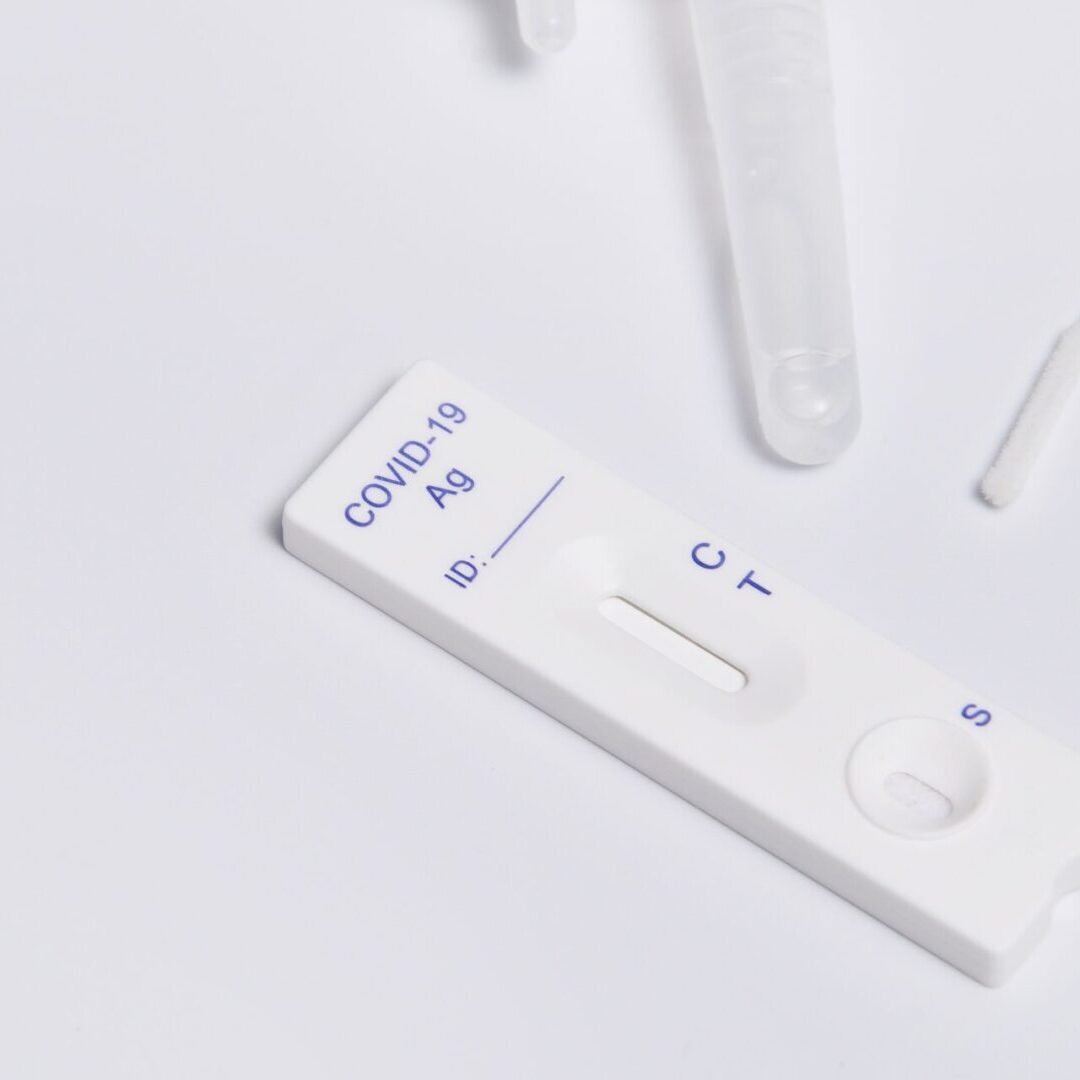 We offer our lab services to selected counties in North Carolina. Find your testing site down below:
UPOH Bethel
Office: (252) 818-0115
Tollfree: (800) 704-6943
108 W. Andrews Street
Bethel, NC 27812
Monday through Friday: 10 am – 3 pm
*Walk-ins are accepted in this location*
Justice Served
202 N Tarboro St
Raleigh, NC 27610
Monday through Friday: 10 am – 3 pm
The Fountain of Raleigh Fellowship
9621 Six Forks Road
Raleigh, NC 27615
Hours: TBD
*Schedule appointments available only*
Want to learn more about our lab services?