We offer a comprehensive suite of services and activities that help patients with chronic or complex conditions in managing their health. Care Management's overarching goal is to improve patient health.
Some elements of a care management plan include: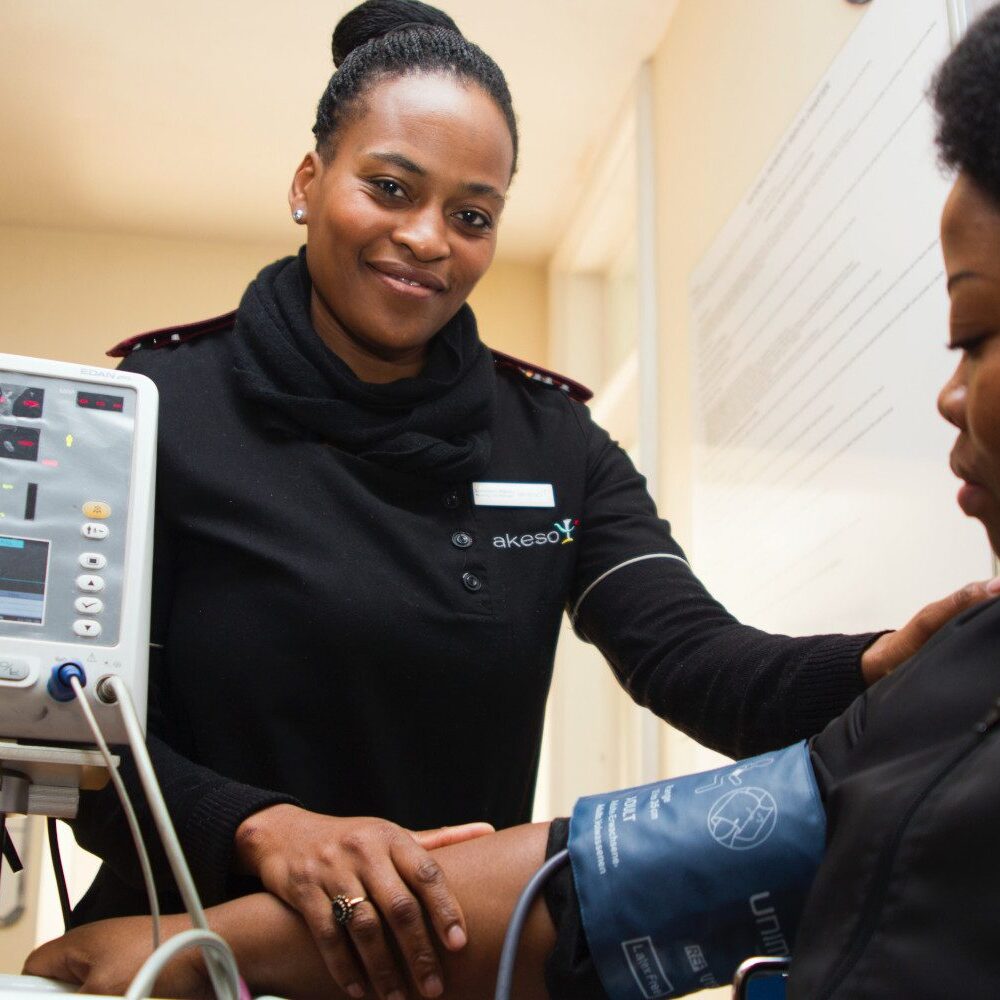 Our team, comprising both physical and behavioral care professionals, collaboratively set goals for Whole Person Care. We encourage active participation in healthcare problem-solving and decision-making, fostering consensus-based decision-making and open discussion.
Working Towards a Bigger Goal
When you choose us, you join a community. We work not just with you but with other members of our group to build a network of people, working together for a healthier world. Our team focuses on collaborating on health disparities, issues that affect the marginalized and underserved communities with a key focus on rural areas.
Become a Member Today!
Contact us to fill out your application today!